luxury
noun
\
lux·u·ry
\ˈlək-sh(ə-)rē, -zh(ə-)rē\
1 :  a condition of abundance or great ease and comfort :  sumptuous environment lived in luxury

2 a :  something adding to pleasure or comfort but not absolutely necessary one of life's luxuries

  b :  an indulgence in something that provides pleasure, satisfaction, or ease
What does luxury mean to you?
Here is what the BOLD Masters answered when they were asked to "Define Luxury?" …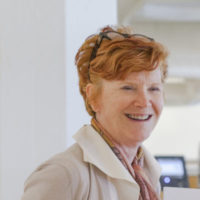 BAMO designs elegant and functional spaces where people live or stay. Spanning 20 countries on 5 continents, our residential and hospitality portfolios includes luxury houses, condominiums, hotels, resorts, restaurants, spas, and the occasional superyacht.
Each BAMO project is purposely planned, each design is distinctive. We don't have a signature look; instead having style is our hallmark.
We understand space and how it's used, especially at the luxury level. Comfortable scale, appropriate materials, well-considered details, and flattering lighting underpin all of our designs. By responding to our client's wishes and the context of the property, we are able to design with integrity and at a level that resonates with people from all corners of the world.
Our firm, our team, and our projects have been honored with numerous awards, including Gold Key Designer of the Year and the induction of our founders into the illustrious Platinum Circle.
To Learn More About Pamela Babey: Click Here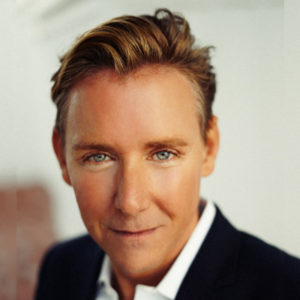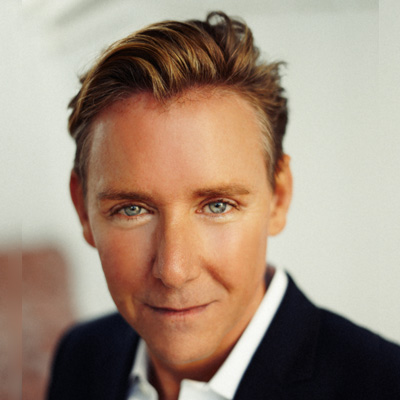 Since 1994, Barclay Butera has been the creative force behind his eponymous design firm and showroom in Newport Beach, California. His success in Newport prompted Butera to establish showrooms in Corona del Mar, California and Park City, Utah. Butera is renowned for his approachable elegance and glamorous, coastal-chic interiors.
Barclay Butera's inspirations are drawn from a diverse variety of grand architecture from coast to coast, European and far eastern influences include everything from the high-fashion runways to his far-flung world travels. He readily credits old Hollywood and West Palm Beach as among his greatest muses.
Butera's design-signature is distinctive; classic with a fresh twist that is flawlessly integrated into traditional, transitional, and contemporary interiors alike. His artful inclusion of heritage pieces that blend seamlessly alongside distinctive furnishings, pattern-on-pattern fabrics and bold textures are all hallmarks of his iconic all-American style. Butera's passion for interior design began over two decades ago, and has grown into an impressive lifestyle enterprise that is known and sought after around the world today.
To Learn More About Barclay Butera: Click Here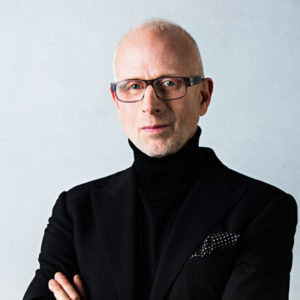 Drake/Anderson, led by award-winning designers Jamie Drake and Caleb Anderson, creates sophisticated interiors that are luxurious, refined and always have a touch of the unexpected. Dynamic eclecticism is the hallmark of the New York-based firm, whose work forges a perfect balance between timelessness and today. At the heart of every project is the belief that the best décor expresses personality and place. The resulting environments are inviting, delightful, and above all resolutely livable.
A fixture in New York's glittering social scene, Jamie Drake is the author of some of this country's most glamorous spaces, having completed countless interiors for an impressive roster of clients, including New York Mayor Michael Bloomberg and Madonna.
A graduate of Parsons School of Design, Drake believes that the best décor expresses personality and place, and to that end, he creates environments that are as glamorous as they are inviting and resolutely livable. His recent commercial work includes a from-the-ground-up medical facility in Florida and a private foundation in New York City.
To Learn More About Jamie Drake: Click Here