What's In It For Me? Designers Evaluate The Real Value Of Professional Development Conferences.
The constant stream of work demands, emails and more keep us tied to our desks. But many experts agree that while a small amount of success comes from output, a bigger portion is from creating and leveraging your network and upon successful delivery of your brand to your customers and stakeholders. One change-making tool successful pros use is the professional development conference. Professional conferences go a long way towards pulling you from that day-to-day grind to evaluate your next smart moves. They give you the space to take in how your business is changing, to build your network and to make sure you are on track for success.
According to Julia Molloy, founder of the BOLD Summit, "We can all feel it. The design industry is evolving quickly. In fact, within 3 years, the landscape will be quite different than it is today. Adapt or die is the name of the game in an industry disruption event and it has happened many times before."
We asked designers to weigh-in on the benefits of attending design conferences such as the upcoming BOLD Summit in Chicago (September 25-27). Are events worth the expense, the time out of the office and what do they deliver in real, measurable ROI value?
Tell us why attending professional conferences is important to you?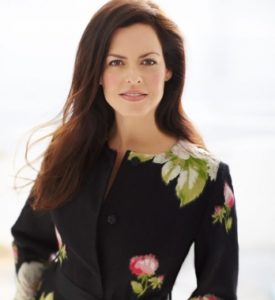 Anne Hepfer – Anne Hepfer Designs, Inc.
"I attended the 2015 BOLD Summit in Palm Springs and I gained an incredible amount of 'take-home' value to apply to my business. Meeting and having the opportunity to sit at a round table with the honored Masters was an incredible experience."   — Anne Hepfer

How has this helped your business? Do you have a specific example or case study to share?
Danny Russo, ASSOCIATE ASID – SRG // INTERIORS inc.
"Before attending the BOLD summit I always questioned some of the things that were happening to me with my clients. Was I the only person these things were happening to? The answer was NO, the same issues that were plaguing my firm, were happening to many others in the industry. It gave me a network of many connections and friendships that I cherish very much."   — Danny Russo
What is one game changing thing you learned at a summit or conference?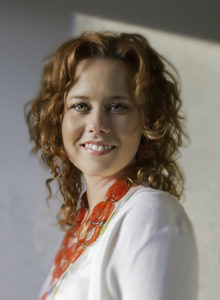 Angela Todd – Angela Todd Studios
"One speaker took a few designers on stage and found out what most of their client's had in common with a series of rapid-fire questions. Then she suggested that all of us figure out what our client's had in common – and suggested we market to that ONE person. This made my marketing so much more powerful and even fun this last year."   — Angela Todd
Why would you recommend the BOLD Summit?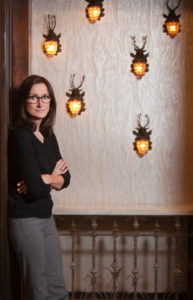 Corinne Brown – Brown Design Group
"You don't know what you don't know… until you go. There's a bigger world out there. You kind of wonder about this – but you have to expose yourself, have people to bounce off of and network. There's so much out there to learn and absorb. You can't do it unless you go to an event like BOLD Summit."   — Corinne Brown