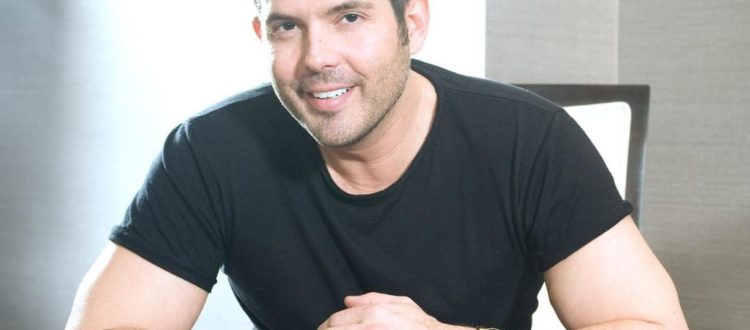 Danny Russo's BOLD Experience….
Danny was one of our 2015 attendees and wanted to share his experience with you.  Like you, he was wondering whether to attend and he's so glad he did.  He's transformed his business and his life style.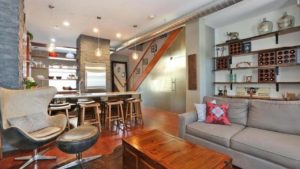 He draws his inspiration from historical surroundings and modern-day development. Emulsifying functional luxury with a timeless approach to design which allows Danny to deliver concepts that have an intrinsic value.
Danny prides himself on the fundamental belief that a room should speak for itself and make an understated statement. In Danny's career, this has always held true and his uniqueness in the industry is like no other. In an unpredictable world, Danny believes design should be consistent and timeless. As elements develop with the unique evolution of each project, Danny believes in always bringing the unexpected aesthetics into play.
Merging natural textiles is a Danny Russo signature element. By mixing natural components into modern applications he is able to execute an overall feeling of beauty, drama, and relaxation into all of his designs.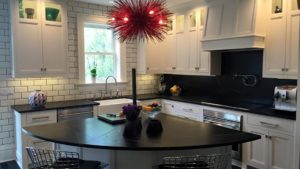 Working on a variety of projects ranging from luxury salons, cocktail lounges, private residences, and even physician's offices, there are few areas of design that Danny hasn't worked in.
Mentored and inspired by some of the world's top designers Danny now enjoys educating new designers in the field. He is also a longtime member of the American Society of Interior Designer (ASID).
Learn more about Danny here