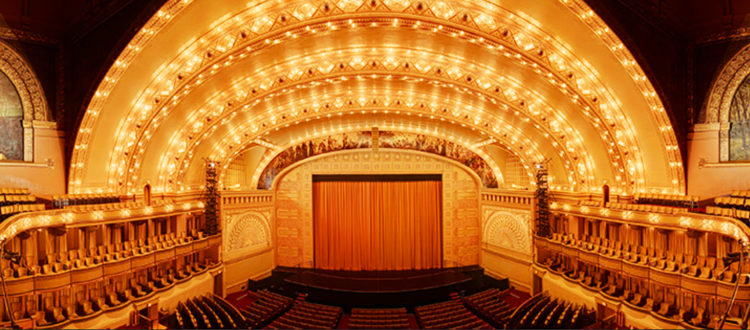 BOLD Summit – Opens Registration for 2017
The BOLD Summit, Business of Luxury Design, announces open registration for its 2017 luxury design networking and education event. Taking place at The Auditorium Theater located in Downtown Chicago, Illinois from September 25-27, 2017, BOLD is 3 days of intense business development and collaboration for Principal Interior Designers.
"The BOLD Summit's intense course aims to provide a dynamic and collaborative learning experience for design professionals to build personal wealth and company success," states Julia Molloy, Owner BOLD Summit and Julia Molloy Consulting. "The Business of Luxury Design (BOLD) Summit takes place every other year and is crafted specifically for design industry business owners that are poised to power through to the next level of their business. This 3-day business conference is designed specifically for the discerning designer that focuses on the luxury market and is actively manifesting a higher level of abundance and success. The BOLD Summit format provides peer group collaboration, intimate conversations with industry luminaries and content that directly addresses their current needs as a luxury provider."
The focus of the BOLD Summit is advanced-level business development for principal designers. Now in its 14th year, BOLD features keynote and "BOLD Master" speakers who provide expertise on the luxury design market helping attendees achieve the highest level of success in their business.
One of the most powerful resources for business development and collaboration in the design industry, the 2017 Business of Luxury Design Summit will feature workshops and presentations on topics such as PR, creating a revenue stream with product lines, online marketing strategies, building referral networks, getting to your 40% gross profit margin and much more.
Cost for attendance for limited time early bird registration is $2,795 and $3,495 for open registration.