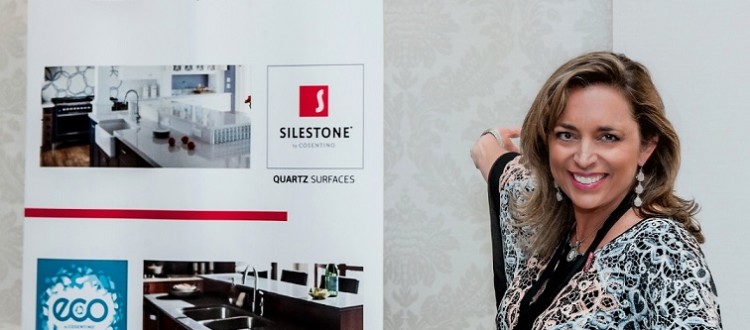 Cosentino, Excellence in Stone!
Founded in 1940 by husband and wife team Eduardo and Eduarda Cosentino, The Cosentino group carries a rich history of excellence in stone. The current owners of Cosentino are children of Eduardo and Eduarda. Through the decades, the innovative family business has completely changed the world of stone surfaces through their investment in research and development. Cosentino introduced Silestone to the world in 1990, and the innovation continued from there. The company now has ECO by Cosentino which is a recycled surface, SENSA which is granite with unique anti-stain protection, and now Dekton which is an ultra-compact surface that aims to revolutionize the world of both design and architecture.
Their commitment to the environment is evident in many of these specially created surfaces and also in their manufacturing processes. Cosentino encourages the target of zero waste at their facilities and has implemented many measures protect the atmosphere, such as the minimization of dust emissions and the filtration of Volatile Organic Compounds through thermal oxidation. Through efficient extraction and adhering to the reduce, reuse, and recycle model, the company is able to use 95% of the stone extracted from their quarries, with the remaining stone going into aggregate, making their stone use close to 100%. Cosentino takes great pride in their commitment to the environment and is careful to restore quarries and tips to ensure recovery of the environment and landscape. They do this through minimizing tips, controlling natural erosion, slope stabilization, and establishing green ground cover of species native to the area.
Thank you Cosentino for your commitment to the environment! And a very special thank you for Sponsoring our 2015 BOLD Summit!