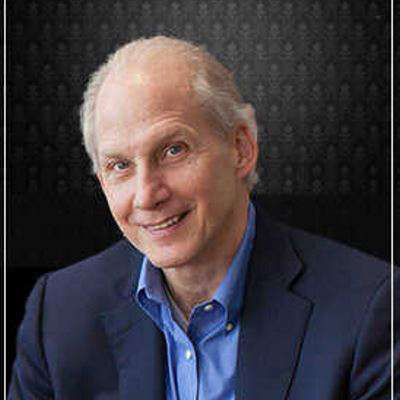 Rosecrans "Crans" Baldwin
CEO | Dedar
Biography
Rosecrans "Crans" Baldwin has spent his long career growing, fixing, and restoring companies in our industry. Crans has run several companies successfully, among them: Cowtan & Tout, Donghia, Bergamo Fabrics, and Edward Ferrell+ Lewis Mittman. He is currently President of Dedar Inc. and at the same time Director of Hermes Fabrics & Wallpapers. Each time, Crans has been called upon to ascertain problems, implement solutions, and grow businesses. In addition he has also consulted privately with other prestigious companies in our industry as well as with many design firms, again because he has a unique ability to look at a problem and see a path to the solution required.
During the recent recession, Crans developed a business-saving presentation; "From designers/For designers", sharing ideas with designers across America taken from conversations with hundreds of designers who were surviving the recession, and how they were succeeding. He travelled to 31 cities and spoke to thousands of designers about tricks and tips to stay in business during very tough economic times.
Crans will share with us his insights into the marketplace as it is today, and offer options and solutions for designers seeking to grow, adapt, and differentiate their businesses in today's challenging business climate.