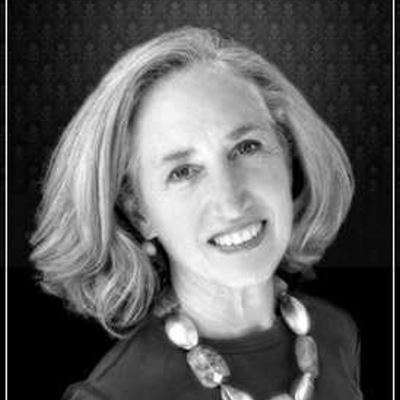 Biography
Founded in 1999, Joan Behnke & Associates, Inc. is rooted in the deep belief of interior design as both a fine art and a profound opportunity for self-expression. In concert with her team of designers, the company thrives on working intimately with their clients to transform the spaces they inhabit and infuse them with a lasting kind of beauty that transcends the imagination and continues to inspire interior spaces more akin to interior sculpture.
The firm, now grown to an internationally acclaimed design practice, has completed over 130 high-end commercial and residential projects that span from the office base in Beverly Hills to across the globe.
Joan, with a degree in Design from UCLA and an Art History undergraduate degree, got her feet wet working on palaces in Saudi Arabia, Egypt, Paris and Beverly Hills as a designer for Erika Brunson and then went on to work on her first major hospitality project, the 350,000 square foot private hotel – the 'MGM Mansion' — in Las Vegas. Comprised of 29 unique villas, Behnke custom designed the interiors originally as the senior designer for Wilson and Associates in collaboration with architects Wimberley, Allison, Tong, and Goo and then went on to renovate them in the last four years under her own company .
Other notable commercial projects have included five private hotel villas at the famous Costa Smeralda, Hotel Pitrizza and Hotel Romazzino in Porto Cervo, Sardegna . The hotels originally developed by the Aga Kahn were then sold to the private real estate company Colony Capital under the direction of billionaire, Tom Barrack, a personal client for both his corporate office in Santa Monica and his residence in Monecito. Her extensive residential projects have included working for many high profile celebrity clients including two homes for the athlete-model couple Tom Brady and Gisele.
With a strong belief in connecting with people on a personal, understated, level and creating unique, custom homes, that fit their life style, the elite and high end clientele has sought out Joan, for her well-traveled, sophisticated palette. In 2013, Forbes magazine named Joan, "The Billionaire Whisperer" in an article on her work.
In addition, Joan's projects have graced the cover of Robb Report for the Ultimate Home of the Year for three different years in 2010, 2011 and 2013 as well as being featured in Architectural Digest, Interiors, Traditional Homes , Harper's Bazaar Town and Country, Interior Design and Azure. A recent collaboration with Belzberg Architect Group for private equity mogul, Alec Gores' Beverly Hills corporate headquarters, won Interior Design magazine's , "Best of the Year", award for a corporate office design.
Joan continues to be inspired by traveling to remote, unique places with her family.