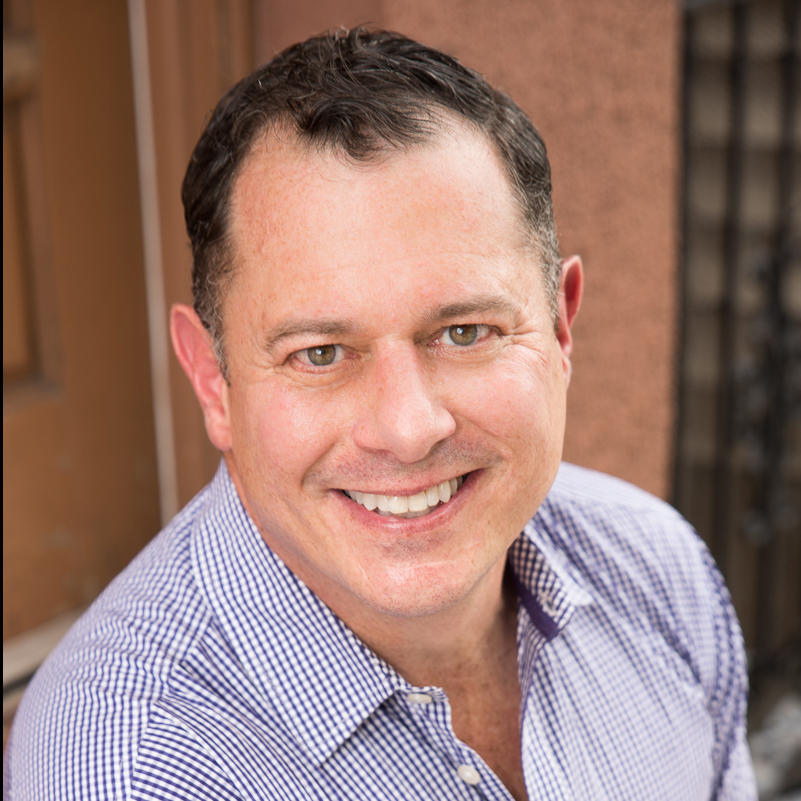 Gregory Vargo
Licensing Agent
Vargo Design Licensing
Biography
Gregory Vargo is an industry expert with twenty plus years of licensing and brand-building experience within the home, contract, and hospitality furnishings industries. His company Vargo Design Licensing provides services to a client base made up of top designers and companies. He assists them in expanding their business into product development as an additional revenue stream. Whether by licensing or working with clients to develop their own lines, his company starts with a strategy, develops a calendar to accomplish each task and achieve each goal, and then supplies the services for successful implementation.
Vargo's key skill is his ability to marshal relationships that unite creative ingenuity with market opportunity. He represents and has worked with top industry talent including, Jamie Drake, Michael Berman, Marjorie Skouras, Benjamin Noriega Ortiz, and Clodagh. Additionally, his company has worked on numerous television licensing projects including, CBS television's The Good Wife, Mad Men star Bryan Batt, Playboy, and Oprah's Life Improvement Squad's "green" designer, Cathy Hobbs.
Some of the companies Vargo Design Licensing has closed deals with include: Robert Abbey, Visual Comfort, Brown Jordan, Lewis Mittman, Theodore Alexander, Currey & Company, THG Paris, Labrazel, Ann Sachs, Tufenkian, Shaw, Boylu, HBF, Holly Hunt and Newell Rubbermaid.