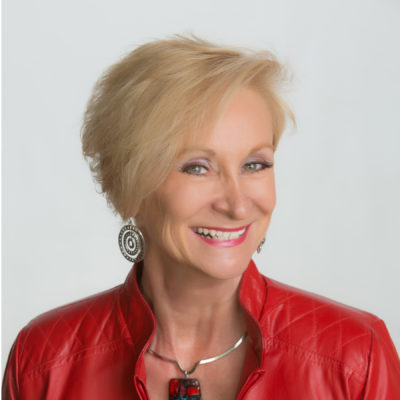 Cathy Kegley
Speaker Luxury Design Marketing
(831) 291 – 7132
cathy@LuxuryDesignMarketing.com
Biography
Cathy graduated from the University of Miami with a degree in electrical engineering. She provided years of service in the technology sector. Her key accounts have included industry giants like Motorola, Hewlett-Packard, Nokia, and Samsung.
Cathy has closed contract sales as large as $250M spanning 5 years. She was a major contributor to a mobile phone sales team responsible for $1.2B in sales volume. For 20+ years she has been responsible for profitability driving growth for businesses.
Cathy is passionate about re-creating this success model for her clients. She holds many certifications in digital marketing and communications. She uses leading edge skills in digital marketing to exceed clients' expectations. Her dynamic interpersonal skills achieve results for her clients.
After resigning from marketing in the tech sector of Silicon Valley, Cathy began traveling … Paris, London, Athens, Santorini, Rome, Venice, Positano, Amalfi … Mexico, the Caribbean … port cities of South America. On her journeys she loved collecting inspiring works of art for her home. This drove an awareness of how art brings a powerful sense of sophistication to ones home.
It was then … in a moment … she realized it. Harmonious home spaces are so vital to the human experience. It seemed unfair that everyone could not enjoy their home as much as she did. It became her mission to help create a unique difference in the world.
The fastest way to achieve this mission is through clients of successful designers. During her travels it became her life goal to help home designers. Designers create harmonious spaces for the human experience. She uses digital marketing so designers can create more spaces that inspire mankind.
Cathy's digital marketing services empower home design firms to reach celebrity status. Designers daily work becomes full of exciting projects for phenomenal clients. She helps designers find clients who want to experience influential and dramatic designs. Today Cathy uses digital marketing to inspire extraordinary clients for designers.