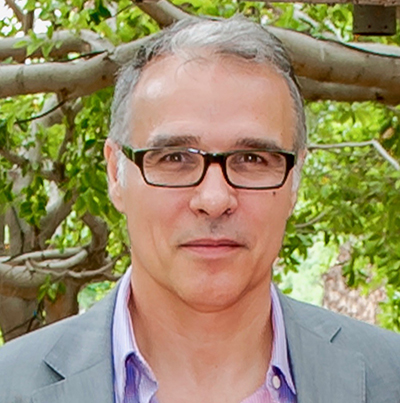 Benjamin Huntington
Speaker
Interior Designer
(212) 213.9698
benjamin@veritatedesign.com
Biography
Over the past twenty seven years practicing in New York Benjamin has worked on a wide variety of projects ranging from houses in the Hamptons, a 15,000 square foot ski chateau in Utah, many brownstones, one only 12' 3" wide, numerous apartments in Manhattan and several country houses. All projects are personally designed by him from the initial design though complete oversight of construction to punch list and all the finishing touches required to create a home.
Benjamin was educated and apprenticed in England to high standards of traditional architectural design with an extensive knowledge of cabinetry details in all styles of architecture including; traditional, mid century and classical styles. After working for nine years at London based firm, C. Smallwood Architects, he headed up the New York office, for clients in America. Two years later, in 1991, Benjamin started a New York based design firm specializing in white glove residential projects for a select clientele.
At the same time as running a successful design practice he has also trained in the art of Feng Shui, for over twenty years, with some of the great masters in the west in a variety of schools including; Black Hat, Nine Star Ki and Pyramid School. He has recently become a Feng Shui Master. He teaches and lectures in Feng Shui and design across the continent.
Over the past few years, aside from his professional career, Benjamin has been active in the New York design community including several positions within ASID (American Society of Interior Design) NY Metro Chapter: Student Affairs Chair, Board member and Chapter President also he was President of IDLNY Interior Designer for Legislation in NY. He is currently on the ASID National Government and Public Affairs committee and Co-chair of the CIDQ Ambassador Committee.
Benjamin holds a BA in Design, is NY State certified, a Feng Shui Master and a professional member of ASID.