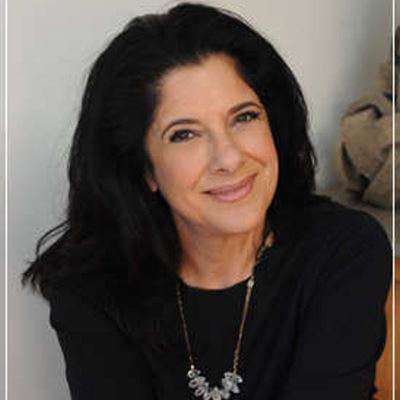 Barbara Pressman
Public Relations | Barbara Pressman PR
Biography
Barbara Pressman has practiced marketing and public relations for the architecture and design professions for 25 years, devising strategic and long-term campaigns that have set her clients apart in a saturated media marketplace by capitalizing on their strengths.
Her firm has conceptualized, planned and implemented marketing and media strategies from speaking events to print for dozens of firms during her career, helping them achieve global exposure and opening new markets for their practice. Her current client list includes Landry Design Group; Robert Hidey Architects' Classical Progression, Inc. and Fleetwood/Fernandez. Past clients include Gonzalez Goodale Architects, Lazar Design/Build, Johannes Van Tilburg & Parnters, and AHBE Landscape Architects.
Apart from her public relations expertise, Barbara's high-level managerial experience has given her insight into the workings of a profitable business. She shaped the marketing program and launched the first-ever expo for landscape designers at the San Diego Design Center. She also ran diGiacomo, Inc., an international design and manufacturing company, overseeing its day-to-day operations and profitability. Barbara's proven marketing savvy enables her to build complementary public relations strategies for her clients that result in memorable campaigns.
Lectures about marketing and public relations for designers at the UCLA Extension, as well as before professional meetings held by the American Institute of Architects, the Asian American Architects and Engineers Association and WestWeek, an annual meeting of interior designers, have also given Barbara an opportunity to share her wealth of experience and practical knowledge in the field. Her love for art and architecture, paired with her passion for international travel, continually inform and enrich her career as a public relations professional in the architecture and design fields.
Barbara holds a degree in English from the University of Connecticut. After spending time in New Zealand and Israel, she currently resides in Los Angeles, with her husband.